Under Construction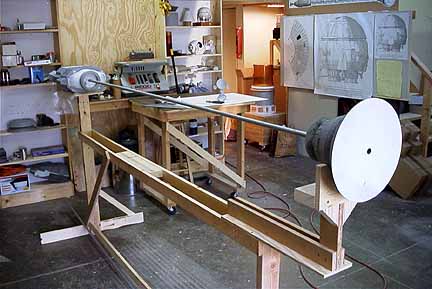 Here's the 11 foot Discovery under construction in Scott's workshop.



A closeup on the Antenna Module before the antennas got mounted on it.



A closeup on the Command Sphere Docking Collar along with one of the many modules that will be mounted on the ship's spine.



The Discovery's spine under construction with various modules being slid into place.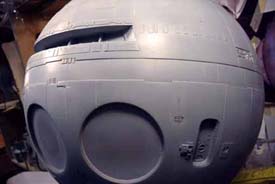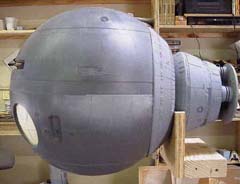 The Command Sphere under construction.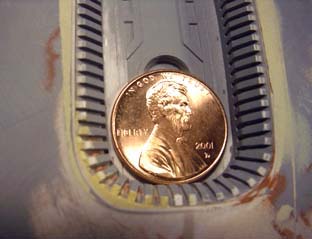 Here's a closeup on the emergency airlock with a Penny for scale. Note the date on the coin.



All the pieces are in place.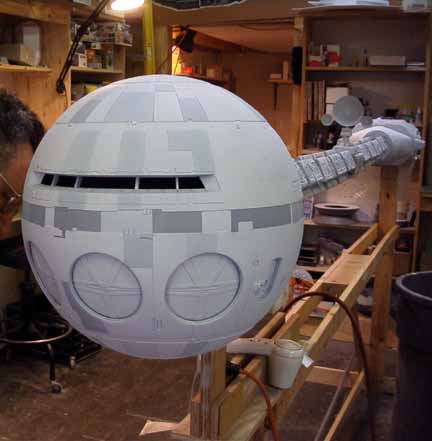 Completed Discovery from another angle.


Finished

Finished!



The antennas look OK. What's the problem with the AE-35 unit?



This view looks familiar!



The Discovery on display at the San Jose Science Center.